I've always been a die-hard lover of Harajuku fashion, those Tokyo kids seriously know styling. So I thought I'd share with you some of my most inspiring Tokyo fashion images (all sourced from
Tokyo Fashion
)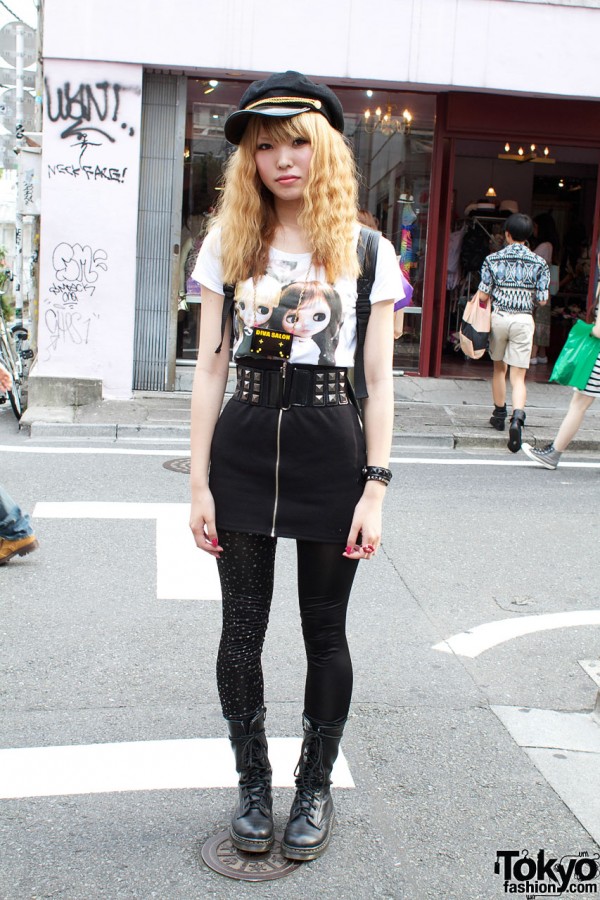 As you know, I'm a sucker for a DM. I'm SO into this chicks tshirt and hat though.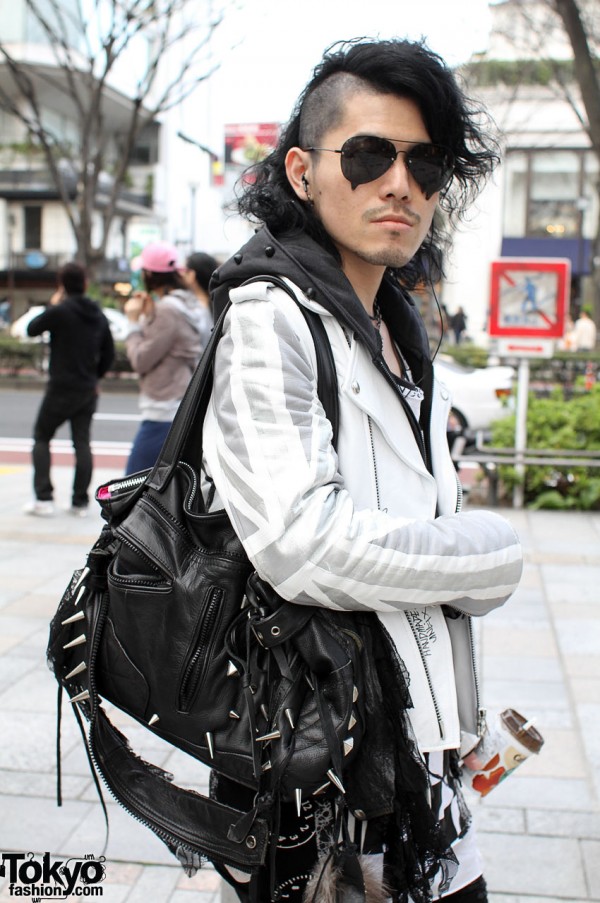 This guy deserved two spots on my list purely because of his glasses and undercut. Check out those melting ray bans! Love a subtle novelty in an outfit.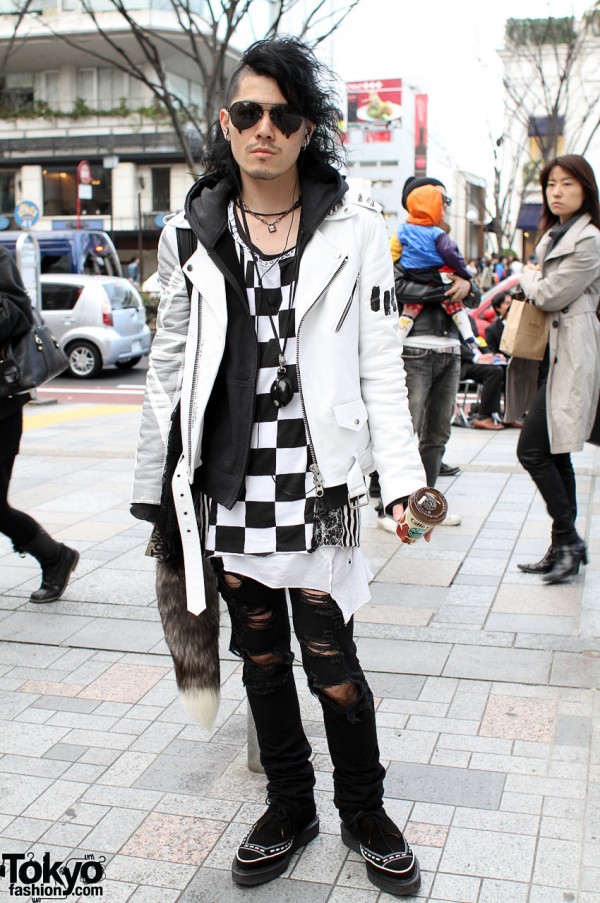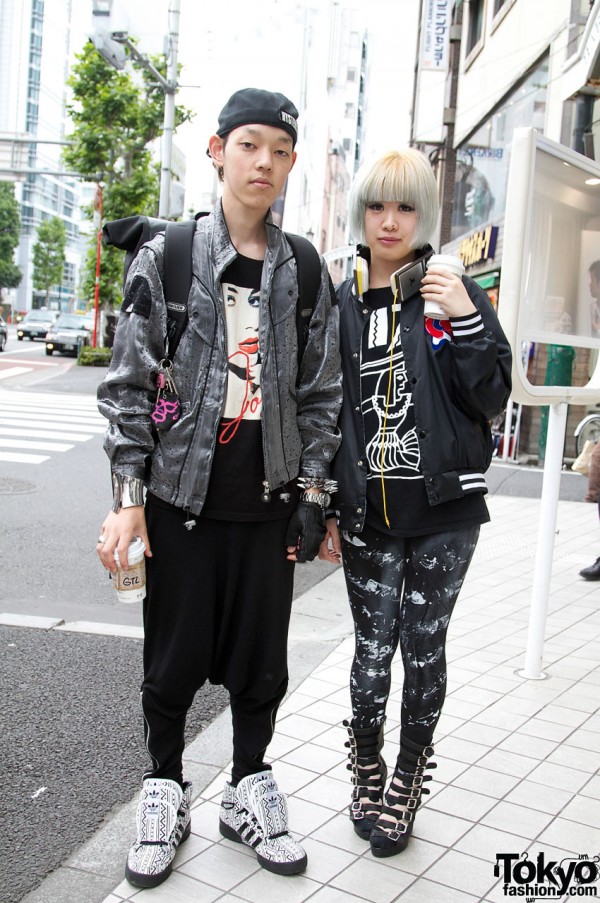 Cute couple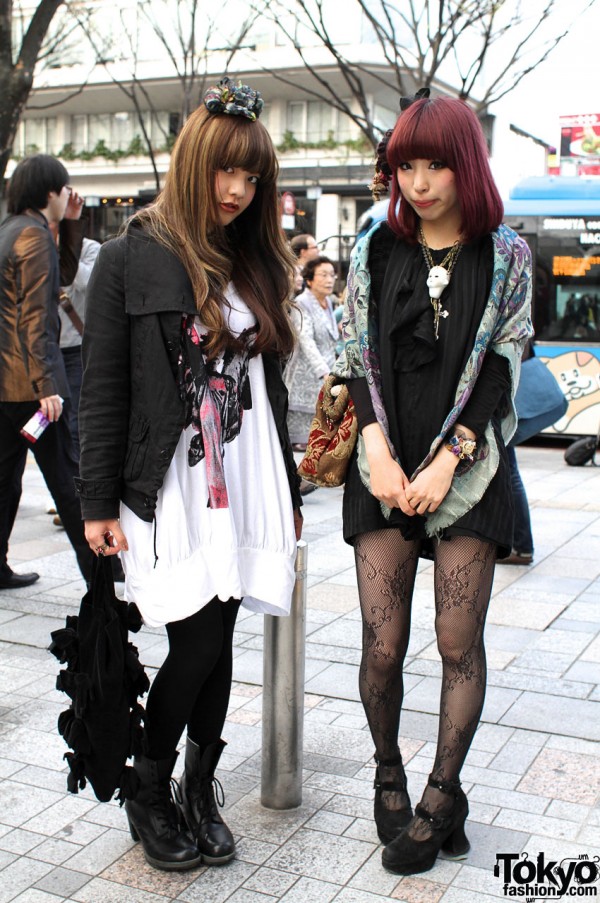 I love the girl on the rights necklace. Her colour matching is topnotch too!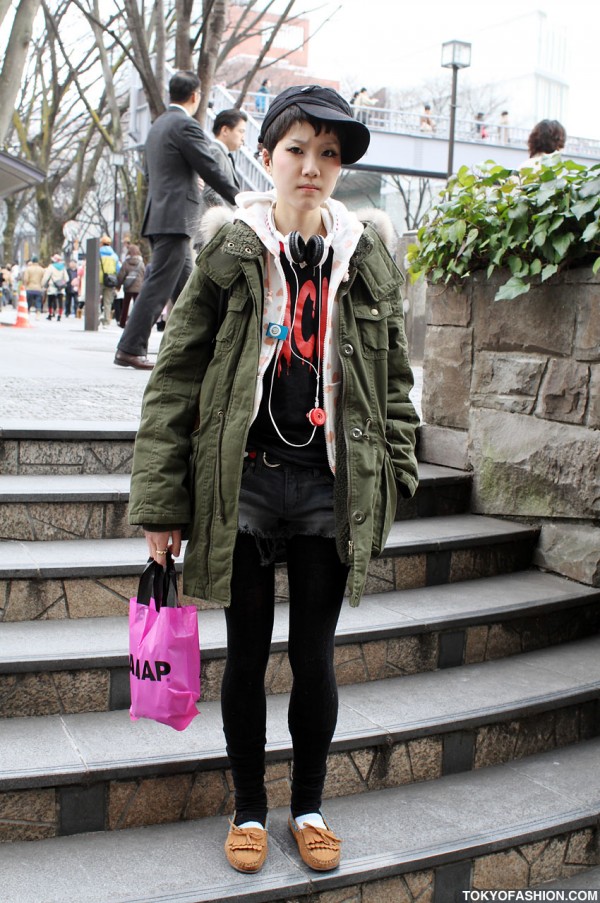 Always loved this lady, she's got her proportions down and the layering is just 100% cool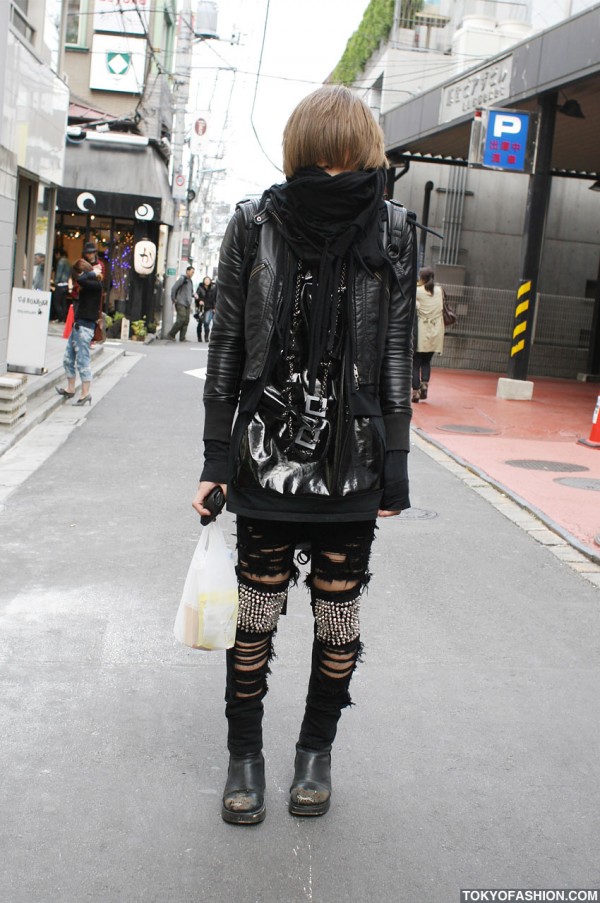 To be able to almost completely conceal your face and still look edgy and inspiring? Takes some skill.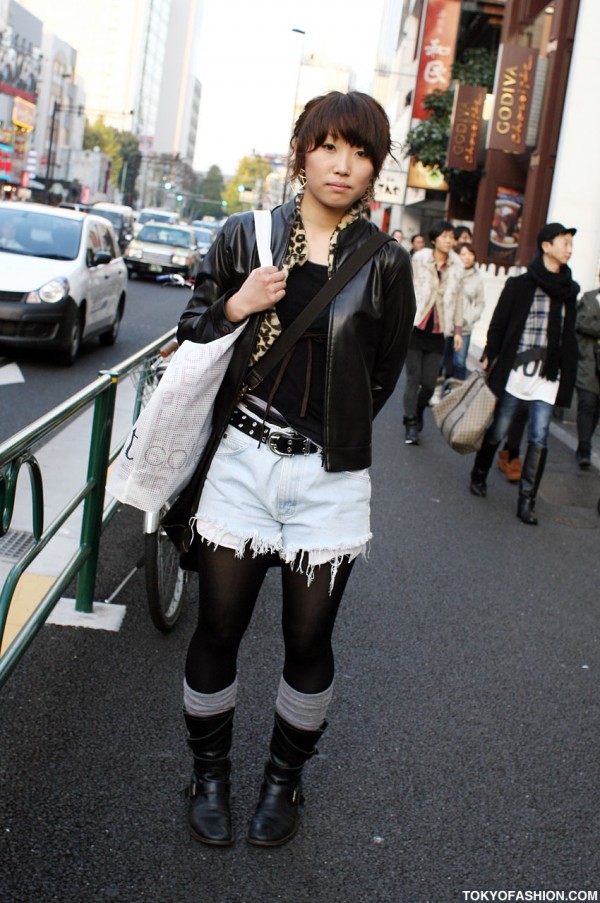 Want her shorts!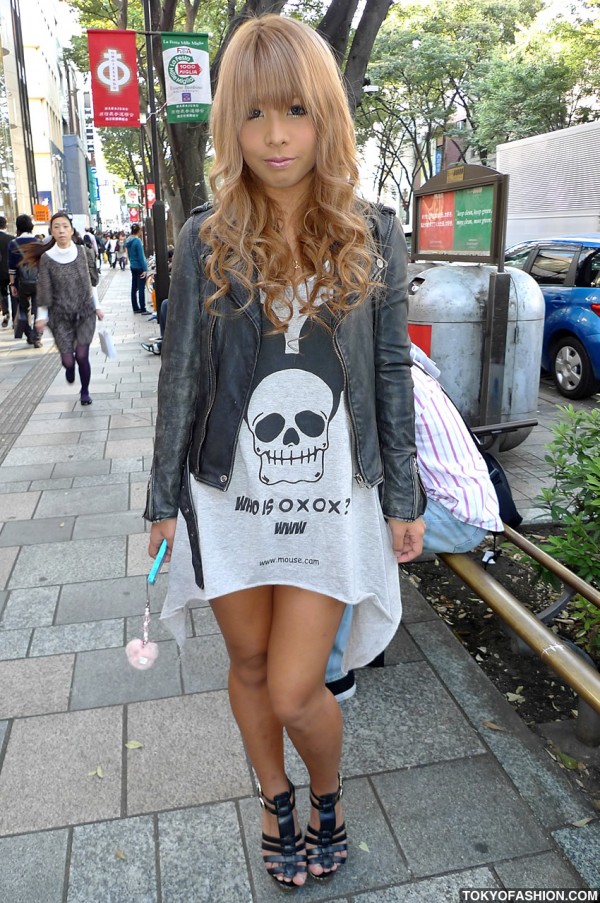 Love this t-shirt
So yeah, if anyone wants to send me all expenses to Tokyo to do some first hand street style blogging, I could be persuaded ;)
Also, buy
Fruits
, available from all good bookstores. Best picture book money can buy.