I'm seeing a lot of fun/yummy/straight up inspiring picachores online today, thought I'd share some of my faves with you....
The Charle Le Mindu dress I would KILL pink hairy aliens for
Yoon from Ambush design. She is just one of the most freakin HOT mutha funkers I've ever laid eyes on. Accessoried by Ambush, wouldn't mind pairing them with my new Chalie Le Mindu dress?
Sculpture by Takashi Murakami. Apologies if this offends you, personally, I find it amusing. And just look at what else he does! Kawaii to the maxx...
He did some work for POP mag lately, you might recognise?
Maria Francesca Pepe, my new favourite jewllery/accessories/soon-to-be-everything designer. Just so cool I could cry. Getting emotional tonight it seems.
Atsuko Kudo + Alice Dellal. Need I say more.
Just for my own amusement. AHHA :)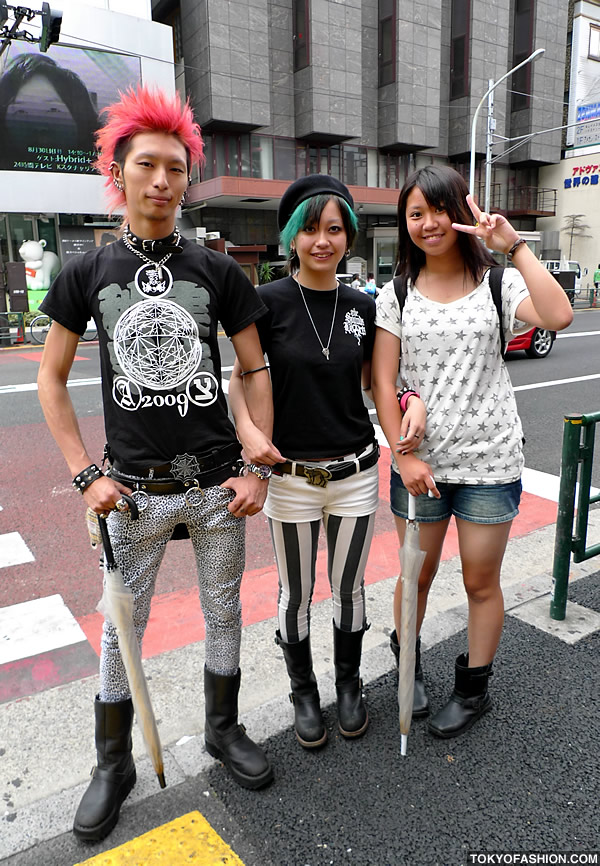 Harakuku cool
Xmas plz. Thanks.
That's all for now. Anythign you tihnk I'd like, shoot it my way. Cheers, S.x