This is outright cheating, I know, but I thought I should share with you my favourite bloggy reads on the web. I regularly read blogs and I frankly don't know how we ever coped without them. The rise of public interest in what everyone wears, be they famous or not (yet), has caused blogs to become the go-to for our online fashion fix. So without further ado, (and in no particular order), here are my favourite blogs :)
FASHION.GRUNGE.STYLE
I love this site cus it is just a constant feed of all things grungy and moody. TOTALLY me, as you may or may not have already figured out. I love how varied her posts are with everything from street style shots, to (her favourite) MK and A Olsen shots, to full on editorial and catwalk posts. She's a photographer and knows what looks good. Definitely my daily dose of dirty fashion ;)
Here's some pics from some of her posts:
*MOMENT TO DROOL*.....and continue...
TRAVINIA
Travinia is the blog of an achingly cool missus from Kuala Lumpur. She's got an undercut (cool) and she regularly blogs her outfits (also cool). She also posts pics from new ranges and labels she loves such as Black Milk and Christopher Kane. Love her style, love her blog, love her!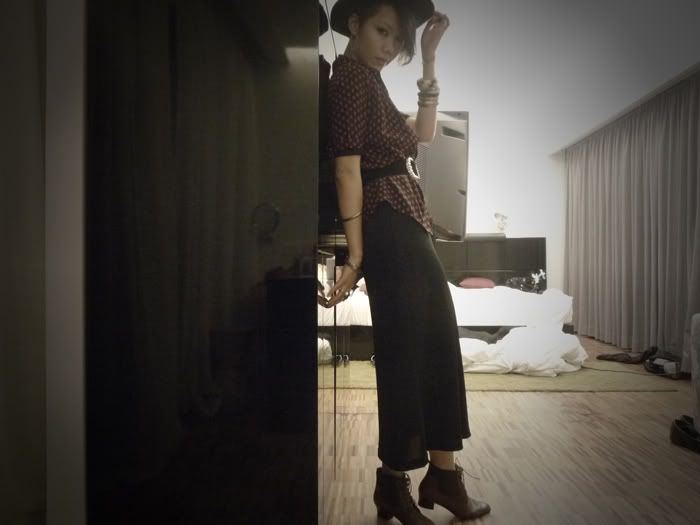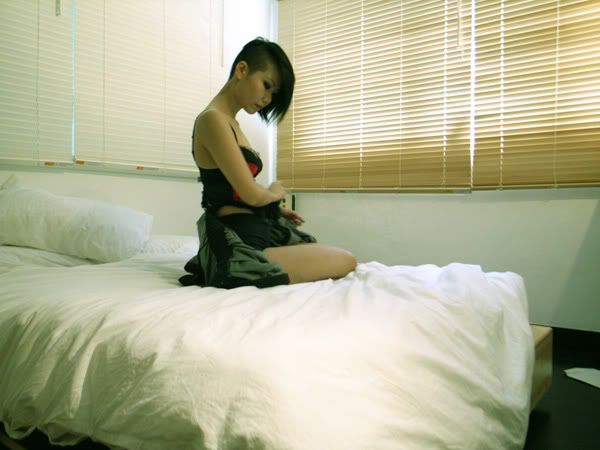 FASHION SQUAD
This blog is a bit girlier than my usual favourites, but she's got style nonetheless and deserves a mention. She's a model is Carolina Engman, and blogs backstage piccies from her shoots as well as street-y stuff of her and her friends. It's just pure, raw inside industry pics....we're spoilt really, aren't we!
I also love a bit of Tavi's
Style Rookie
, Rumi Neely's
Fashiontoast
and the big bad(ass) blogs of
The Sartorialist
,
Vogue
and
Topshop
.
If you love a bit of the old backstage gossip style blogs, stay tuned for insider piccies from behind the scenes of A La Mode in September as well as all the goss I gather from the afterparties of London Fashion Week....I don't know about you but I CAN'T WAIT XD